EPIC - Game Night at the Angry Hog
Date and Time
Thursday Aug 31, 2023
5:30 PM - 8:30 PM CDT
August 31, 2023 5:30 PM - 8:30 PM
Location
Angry Hog Brewery & Taproom 500 23rd Ave NW, Austin
Fees/Admission
Free for EPIC members.
Description
EPIC GAME NIGHT
Pass go, collect $200, pursue the trivia, sink a battleship, get triple word scores, and do it in the conservatory with a lead pipe. Yes, it's GAME NIGHT! Bring your favorite game, grab a beer, and let's play!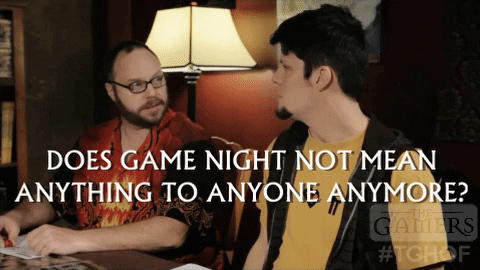 EPIC MEMBERS - PLEASE REGISTER!!!!
-----------------------------
EPIC (Engaging Professionals in Community) focuses on four pillar: Community Involvement, Professional Development, Team Building, and Social Networking. If you're interested in joining EPIC, please contact Chaunce Stanton.